SPARTA, Erase. (WXOW) – Calling gamers of all genres, Children's Miracle Network hospitals need your help. They hope that game enthusiasts will do what they love, while helping families with children facing medical challenges.
In partnership with the Coulee Region Gaming Guild, CMN Hospitals are inviting both tabletop and video gamers to register for the 12-hour "Extra Life" gaming event on November 5 from noon to noon at Gamers Sanctum in Sparta.
Anyone who participates can already do half of the annual hours required for the "Extra Life" initiative in one go.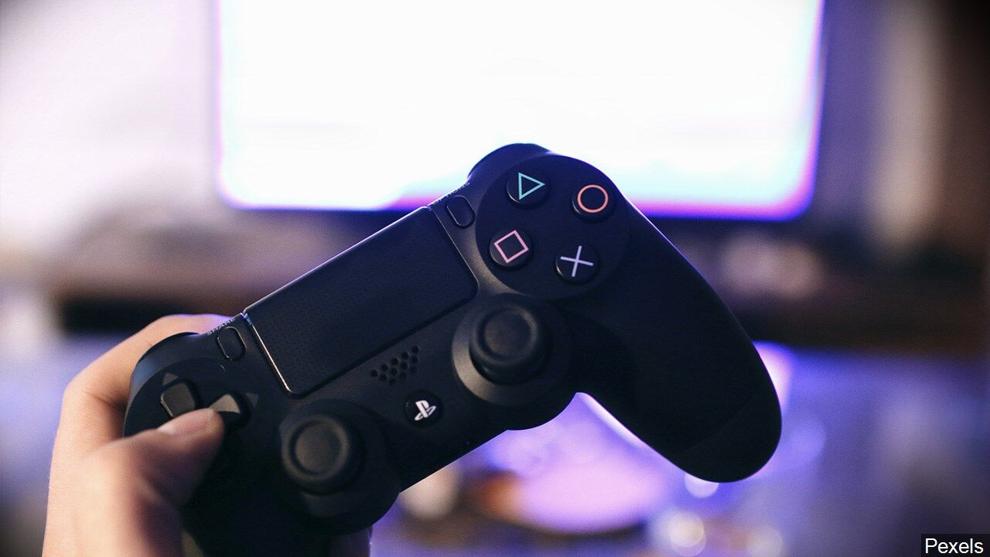 "People who participate in Extra Life say they will be playing for 24 hours over the course of a year. Your friends and family promise so much money that you make with a walk; you are just playing games," says CMN Hospitals Specialist Beth non-singer. "You don't have to stay the full 12 hours, but a lot of people get 12 of their 24 hours that way."
Registration for the event is $15 from now until the end of the month. You can register online by clicking here.
After November 1, registration will still be available in person on November 5 for $20. All proceeds benefit local families using the services of Children's Miracle Network Hospitals.
While they could always use more help, Noffsinger told News 19 Monday, they've already raised a record $95,000, counting from last week's two-day Radiothon event.
Do you have a story idea? Let us know here