The number of Americans applying unemployment benefits fell unexpectedly last week, suggesting that demand for workers remains strong amid an ongoing labor shortage.
Figures released by the Labor Department on Thursday show that the number of applications for the week ending Aug. 13 fell to 250,000 from the downwardly revised 252,000 recorded a week earlier.
That's above the pre-pandemic 2019 average of 218,000 claims and just short of the eight-month high of 261,000 recorded in mid-July.
New claims in the first week of August were revised downwards from the preliminary 262,000 that would have reached the highest level this year.
IS THE UNITED STATES GOING INTO A RECESSION?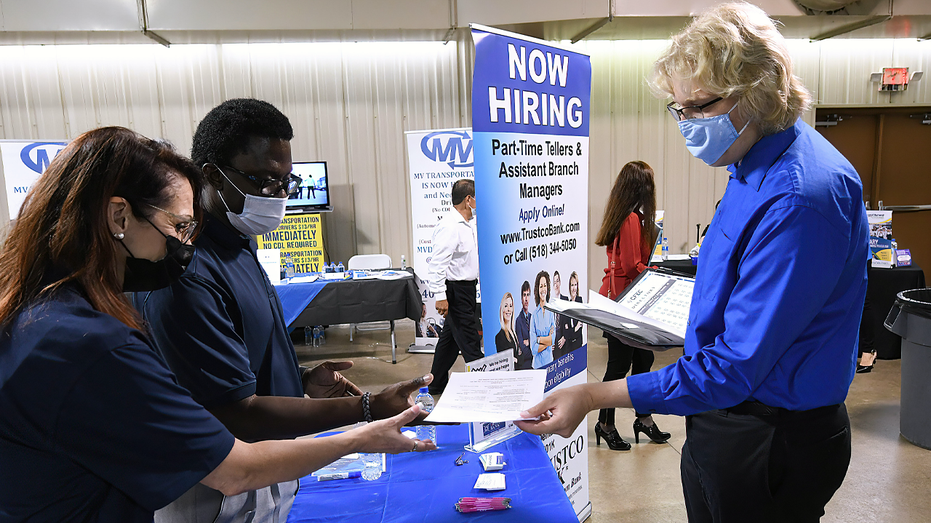 Ongoing claims, or the number of Americans consecutively receiving unemployment benefits, rose slightly to 1,437 million for the week ended Aug. 6, up 7,000 from the previous week's revised level. That is the highest level since April. By comparison, a year ago, nearly 11.82 million Americans were receiving unemployment benefits.
For months, the job market has been one of the few bright spots in the economy, and the July jobs report shows unemployment has fallen to 3.5% for the first time since the COVID-19 pandemic two years ago – a record low. past.
However, despite relatively stable unemployment rates, there are signs that the labor market is beginning to weaken. A plethora of companies, including Alphabet's Google, Walmart, Apple, Meta and Microsoft, have announced freezes or layoffs in recent weeks.
There is growing fear that the US economy is on the brink of recession as a result of the The Federal Reserve's War On Inflation. The central bank is raising interest rates at the fastest pace in decades as it rushes to cut consumer prices, which rose 8.5% in June — close to a 40-year high.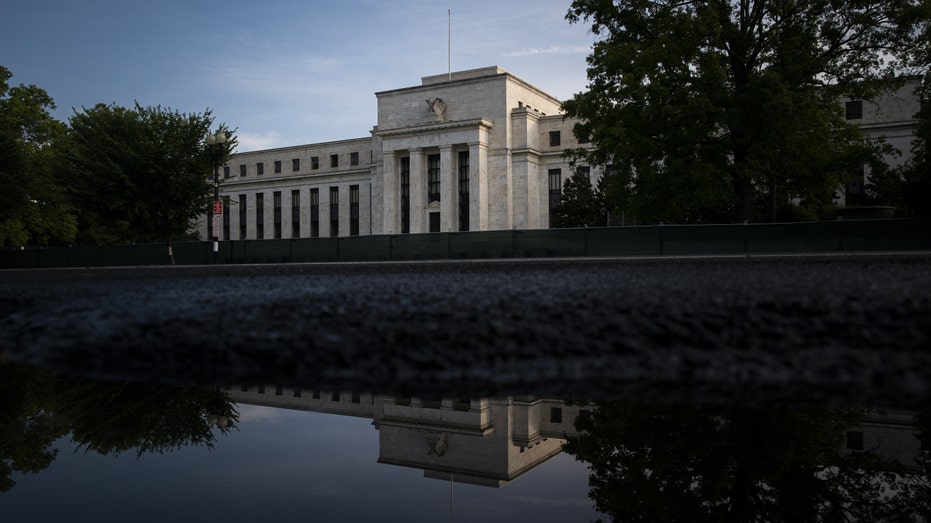 CLICK HERE TO READ MORE ABOUT FOX BUSINESS
Policymakers approved another mega-rate hike of 75 basis points – three times the usual size – at their July meeting and have since signaled that they are "not close" to ending this tightening cycle, despite signs of a slowing economy.